Whether Performing, Composing or running his award winning  Radical Arts Venue and Education Center (R.A.V.E)  Jim's vision is to always pursue his life-long goal of exploring the powerful, enlightening and spiritual secrets of rhythm.    This is where you will find out about the many projects that he leads in order to pursue that GOAL! 
NEWS FLASH 
NEW RELEASE NOW AVAILABLE ON THE SHOP  page.  LONG IN THE MAKING THIS IS THE SECOND PERCUSSION TRIO CD FROM THIS GROUP.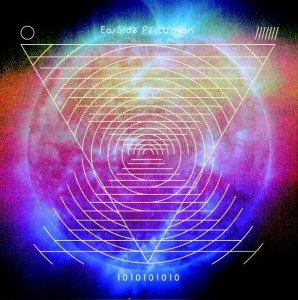 ---

                                                     

Jim Endorses all
---
Enemble 50 Live @ Array Music Toronto……..
Toronto from Arraymusic on Vimeo.
IDR Live @ Array Music Toronto……..

>FROM "JIM PUGLIESE'S PHASE III LIVE @ ISSUE PROJECT ROOM"
"Best New Release 2008" All About Jazz New York
Special Guest Marc Ribot!

---